Executive Condominium
1st EC Launched in Tengah New Town
Launching in October 2022

Latest Updates For Copen Grand – Tengah EC
 100% SOLD!
If you missed your chance to secure a unit, do consider getting in touch and you will receive first hand news if there are any drop-out units.
To secure your units at launch prices (lowest entry point), start assessing your EC eligibility and Financing options with our consultant today!
1st Mover Advantage Opportunity
1st Executive Condominium set within the heart of Tengah Masterplan. Built by top developers CDL (developer of Canninghill Piers) and MCL (Leedon Green), Copen Grand is an exclusive product that for upgrades who are looking for both quality and market opportunity.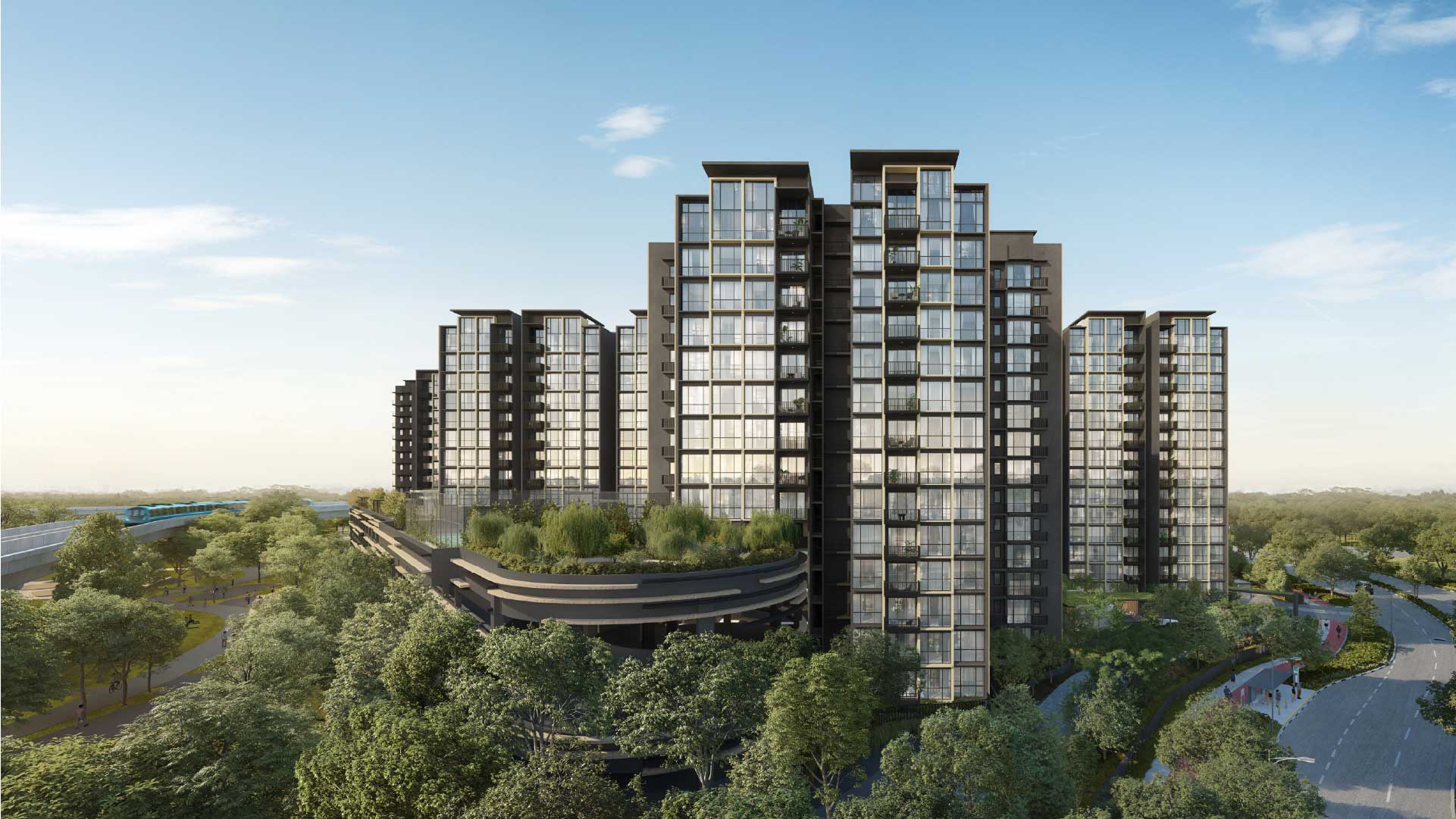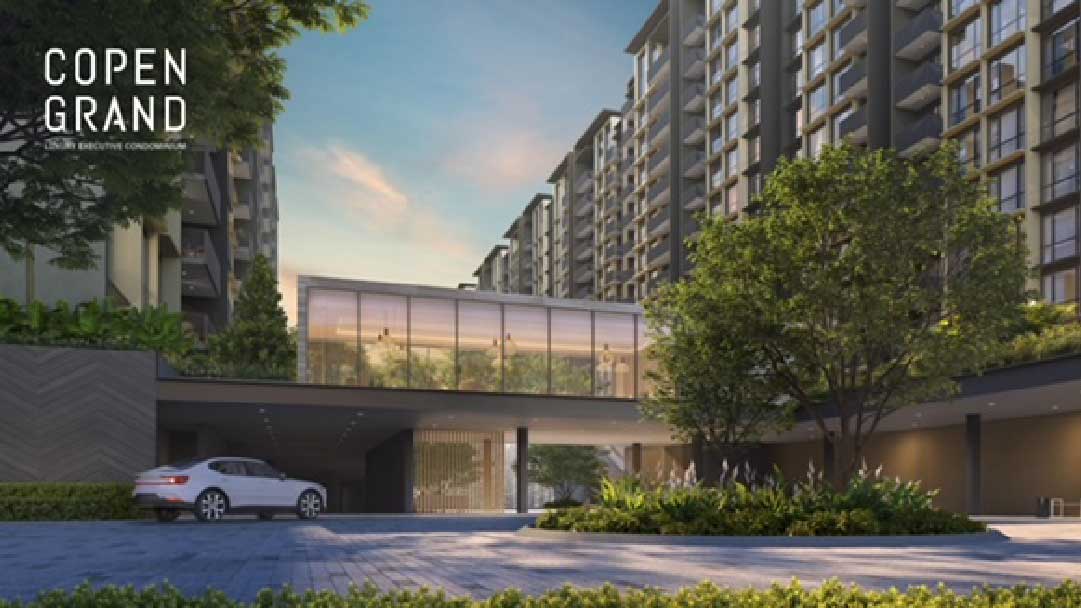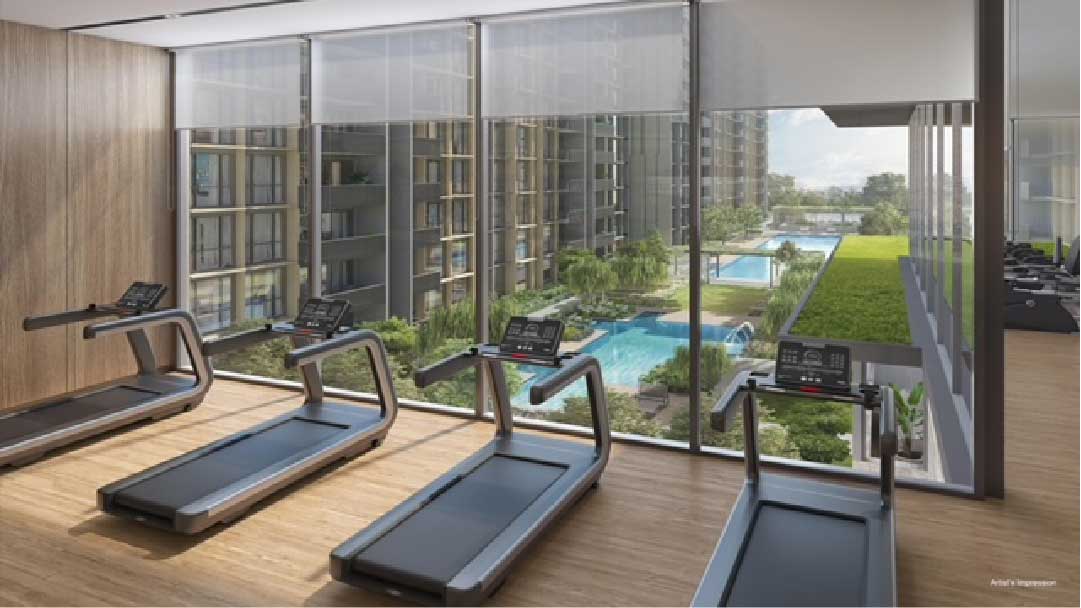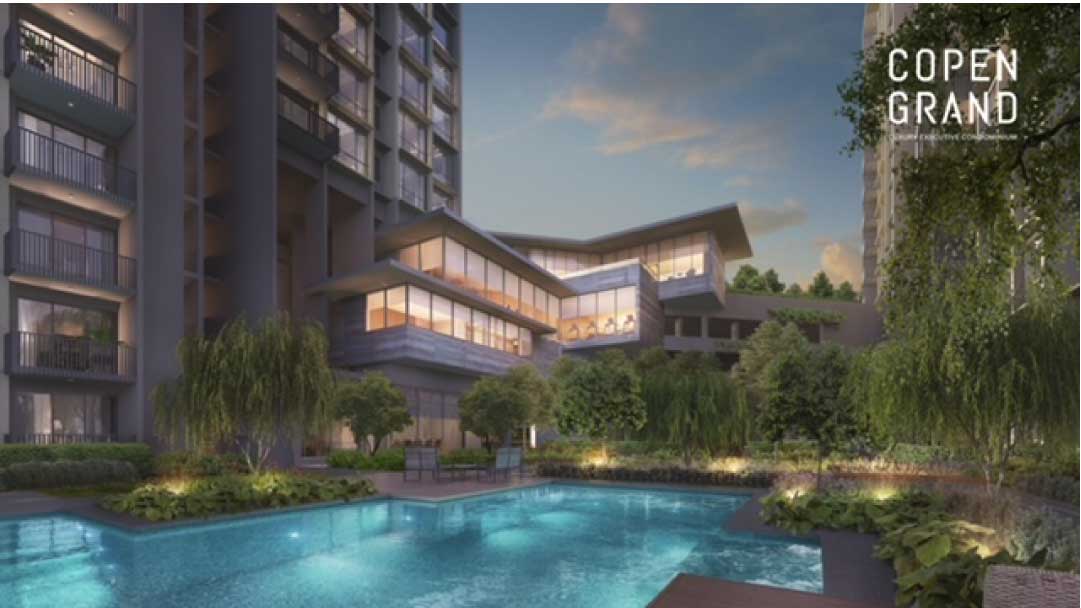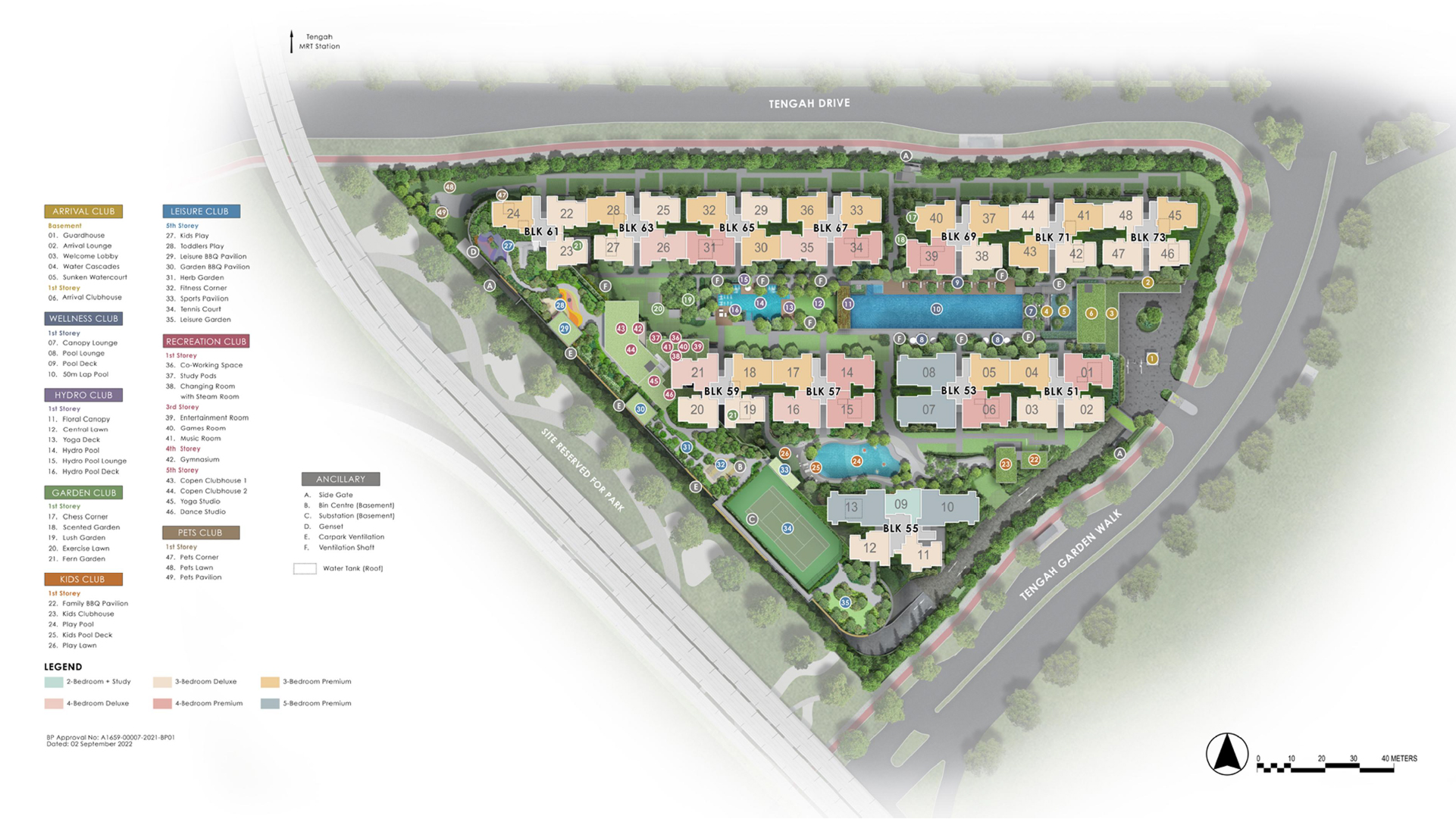 Copen Grand Location Analysis
Be part of the Tengah Transformation
Join the exciting development of Tengah town transformation in the West side of Singapore.
Homeowners with the foresight will enjoy the new neighbourhood, new roads and transportation routes once the transformation begin.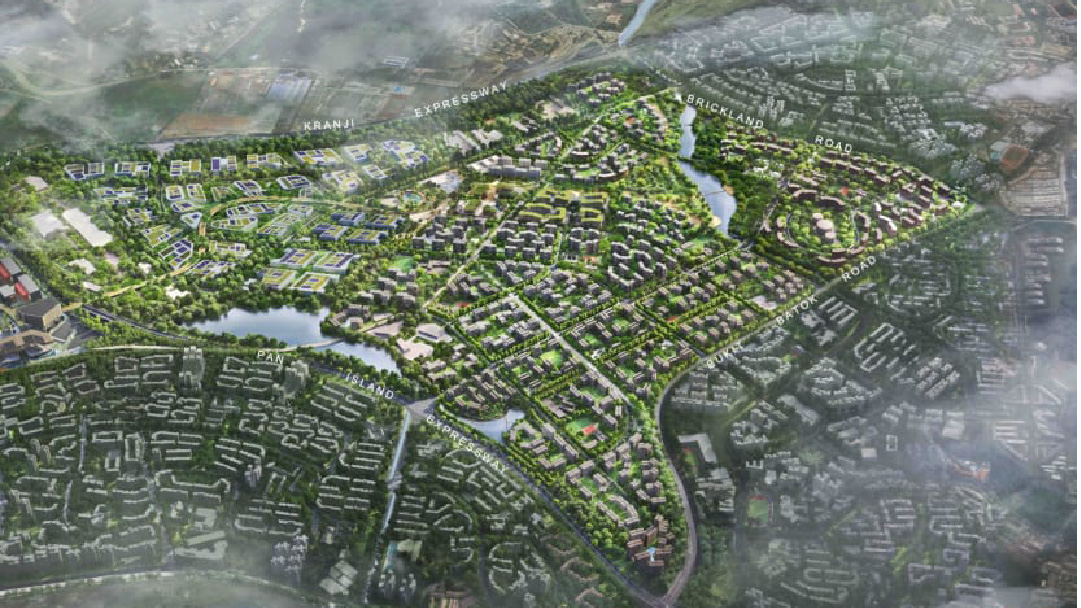 Tengah Masterplan
In the Masterplan for Tengah, HDB's roadmap is to transform the entire Tengah area into a "Forest Town". Split into different district each with their own distinctive design, abundant green spaces, yet seamlessly-connected via a network of cycling and pedestrian.
Transportation will be eased via KJE, PIE, Brickland Road and Bukit Batok Road, connecting you to the rest of the country.
Future Green Neighbourhood filled with various facilities, and future transportation.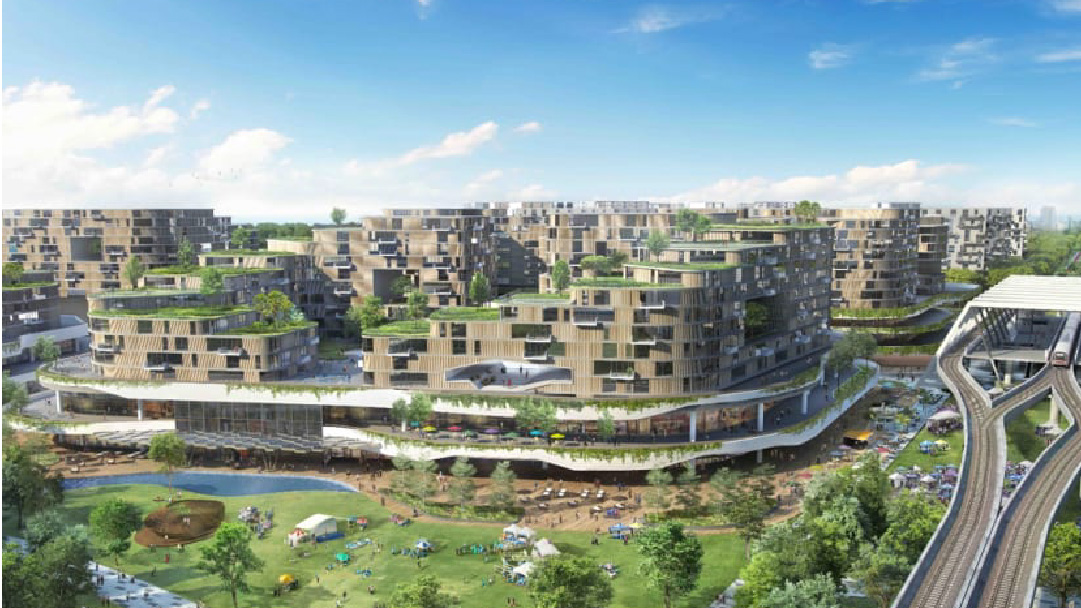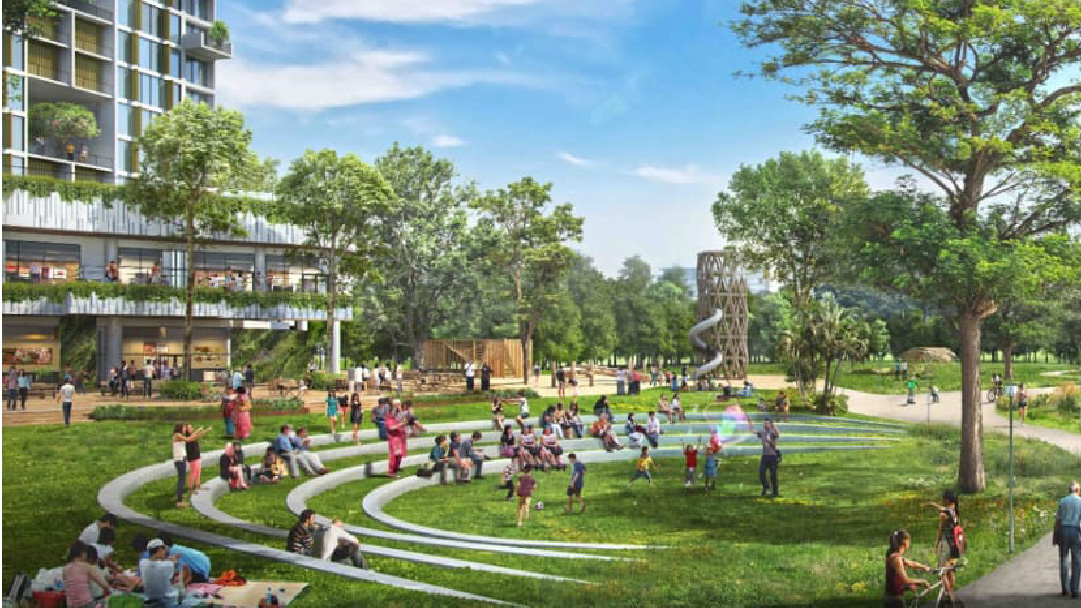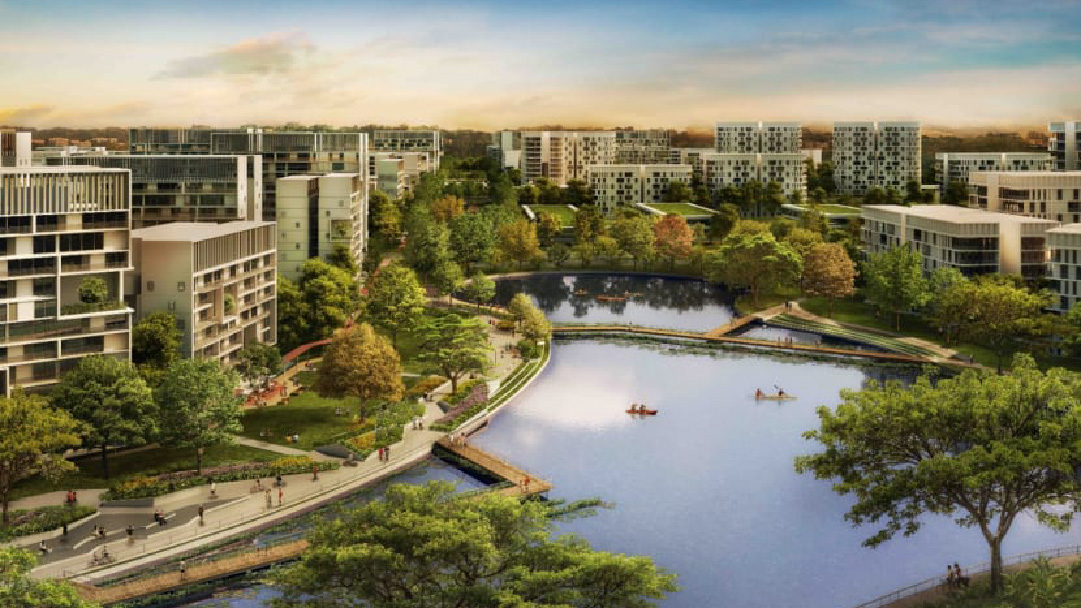 An exciting environment to experience with your friends and loved ones.
HDB provided 6 key ideas for its transformation:
Creating an evergreen forest town
Provisions for moving around with ease
Provisions for walking and cycling everywhere
Creating five unique housing districts
Enabling close-knit communities
Creating a Smart and sustainable town
The 1st Executive Condominium set in the heart of Tengah Transformation
A sizeable 237,032 sq ft land plot situated in Tengah New Town. The project will be developed jointly by CDL and MCL, comprising of 12 blocks of up to 14 storeys with 628 residential units in total.
Copen Grand is set to be one of Singapore's first new Super Low Energy private residential development to be awarded with BCA Green Mark Gold plus rating.
Address
51, 53, 55, 57, 59, 61, 63, 65, 67, 69, 71, 73 Tengah Garden Walk
District
District 24 - Lim Chu Kang, Sungei Tengah
Region
Outside Central Region (OCR)
Land Tenure
99 years leasehold from 31st Aug 2021
No. of Carpark Lots
516 Carpark Lots (505 standard lots, 6 lots equipped with EV, 5 accessible lots) + 108 bicycle lots
Est. Date of Vacant Possession
Site Area
22,020.8 sq m / 237,032 sq ft
Developer
CDL & MCL (Taurus Properties SG Pte. Ltd.)
Payment Schemes
Normal Payment Scheme / Deferred Payment Scheme
Builder
Woh Hup (Private) Limited
Project Interior Designer
Check your eligibility to purchase an Executive Condominium
Read more about your eligibility to purchase a new Executive Condominium. Get a personalised assessment by our consultants without any obligation.
City Development Limited
City Developments Limited (CDL) is a leading global real estate company with a network spanning 112 locations in 29 countries and regions. Listed on the Singapore Exchange, the Group is one of the largest companies by market capitalisation. Its income-stable and geographically-diverse portfolio comprises residences, offices, hotels, serviced apartments, shopping malls and integrated developments.
With a proven track record of over 55 years in real estate development, investment and management, the Group has developed over 47,000 homes and owns over 23 million square feet of gross floor area in residential, commercial and hospitality assets globally. Its diversified global land bank offers 3.5 million square feet of land area.
For more information, do visit their website at https://cdl.com.sg
Hong Kong Land (MCL Land)
Jointly developed with MCL Land. Hongkong Land is a major listed property investment, management and development group. In Singapore, its subsidiary, MCL Land is a well-established residential developer.
The Group's development properties are primarily premium residential and mixed-use developments, located in the Chinese mainland and Singapore, with a growing presence in other Southeast Asian markets. 
For more information, do visit their website at https://hkland.com
Why Executive Condominiums are still the best investment for Singaporeans
Read the 6 reasons why Executive Condominiums should be in your considerations and why they are always SOLD OUT before TOP (date when property is completed)
Be the first to know
Concierge Services for the latest information on the the available units left, price updates, promotions or showflat viewings!
Register your interest.
+65 8885 6761
Daily
9am-9pm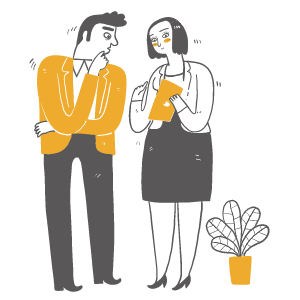 Current List of Executive Condominium in Singapore
(Building under Construction)
Location

North Gaia

Tenet

Copen Grand

Piermont Grand

Parc Central Residences

121 Tampines Street 86, Tampines

Provence Residences

Parc Greenwich

OLA

70-86 Anchorvale Crescent, Sengkang

Total Units

North Gaia

Tenet

Copen Grand

Piermont Grand

Parc Central Residences

Provence Residences

Parc Greenwich

OLA

Availability

North Gaia

Tenet

Copen Grand

Piermont Grand

Parc Central Residences

Provence Residences

Parc Greenwich

OLA

Disclaimer: All views and opinions expressed are opinion and are not intended to malign any religion, ethic group, club, organisation, company, individual or anyone or anything. 3D perspectives and project images are for illustration purposes and are owned by the developer. Website design, photos and illustrations used are solely owned by themindful.space™ and should not be replicated elsewhere. Images and information provided are accurate as of the time of writing but are not final and may be subjected to further changes. Information indicated here does not form any part of a contract.