Perfect Ten @ 321 & 323 Bukit Timah Road
230 Freehold Units  |  Bukit Timah  |  TOP 2026

Perfect Ten Latest Updates
Showflat open for viewing. 
Discounts available for Perfect Ten.
Inquire to find out more

mindful. score
Perfect Ten offers good sized units with efficient floor plans, located at prime Bukit Timah Road with access to desirable schools.
Luxury development with upscale amenities using premium material finishes built-to last. Trophy architecture that creates a lasting impression.
Architecture & Interior Design

95%

95%

Floor & Site Plans

90%

90%

Amenities

80%

80%

Location

95%

95%

Accesibility

80%

80%

Developer

85%

85%

Price

75%

75%
Luxury Development, Upscale Neighbourhood.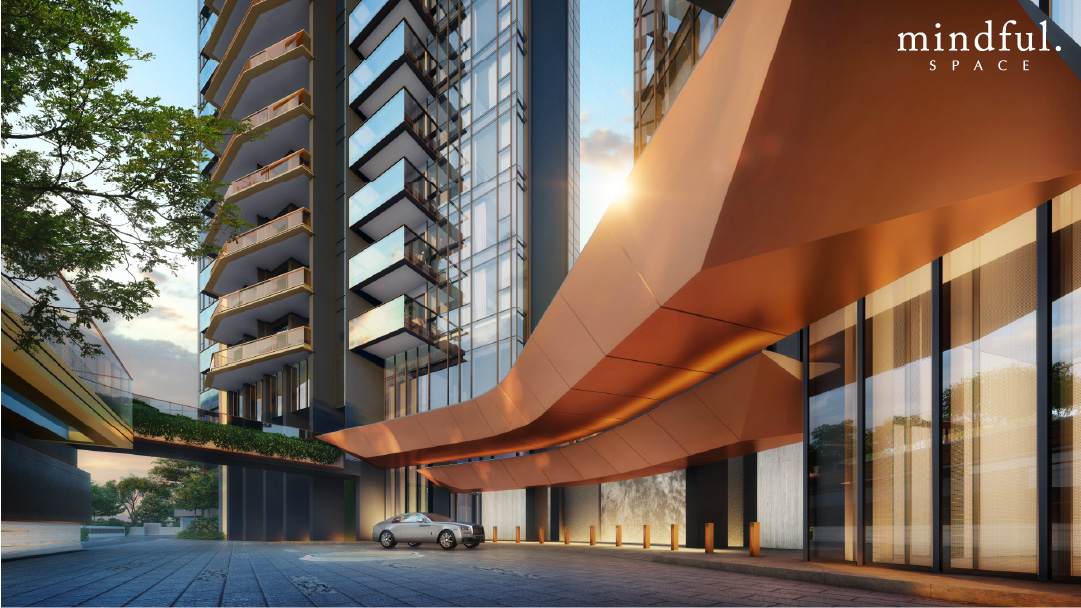 80% of the units in Perfect Ten, faces Bukit Timah Nature Reserve, where you get to enjoy unparalleled views while being so close to the city.
10 meters rose gold drop-off point and multi-purpose room designed by world class designer.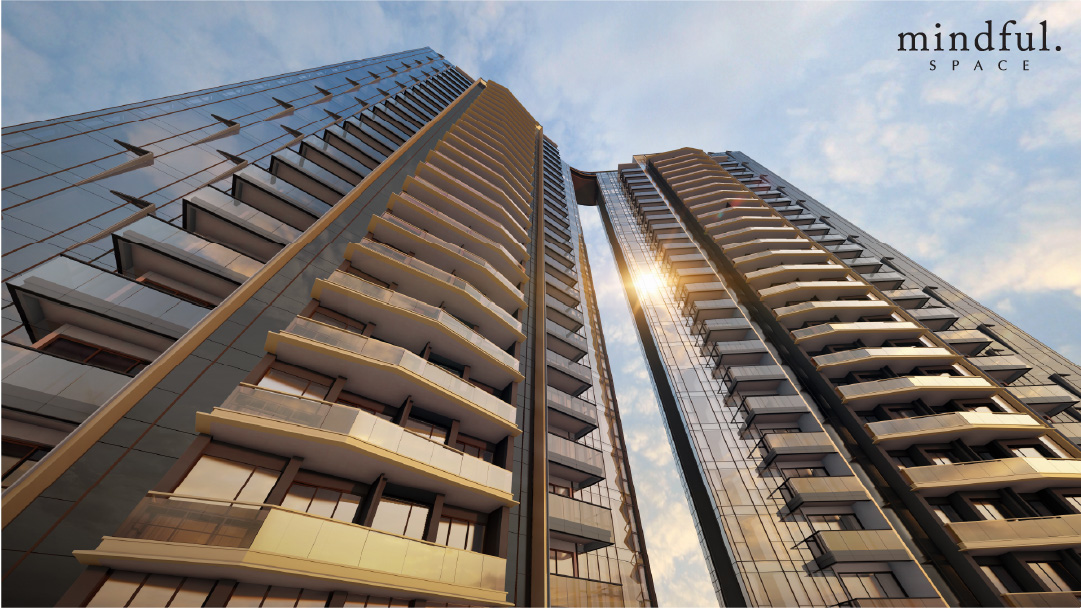 Balconies with Champagne Gold finishes, making this architecture stands out from the rest.
Open window "Glass Lift" for selected Private Lifts.
A Grand Entrance
Developer (CK Asset Holdings) have a track record of creating upscale luxury properties with common areas that are beautifully designed using materials that last.
100m long driveway with tall boulevard of trees and meticulous landscape.
Foyer entrance with impeccable finishes.
A sight to behold.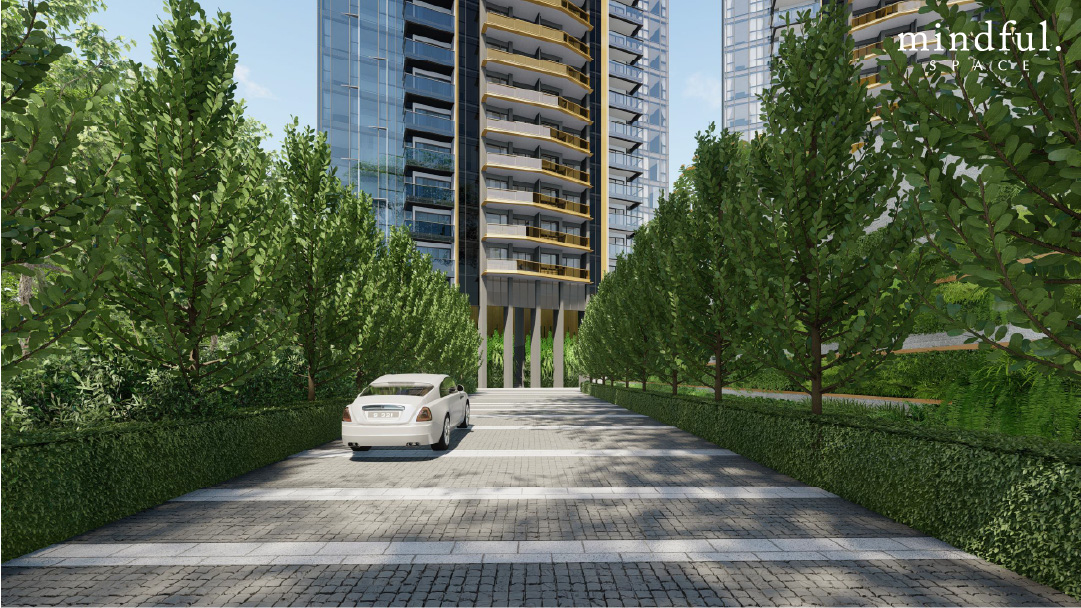 Luxury Views & Amenities
50m infinity pool that stretches across the front of the building.
Luxury Clubhouse design by award winning Zaha Hadid Architects & Boffi, for all your networking needs.
1st Storey Landscape Deck
50m Infinity Pool
Kids' Pool
Ion Pool
Spa Pool
Mineral Pool
Aqua Gym
Showers
Sun Deck
Kids' Playground
BBQ Pavilions 1 & 2
Gourmet Pavilion
Party Pavilion
Pool Side Cabanas
Reading Cabanas
Wellness Deck
Lily Pond
YogaDeck
Treetop Daybed Garden
Great Party Lawn
Starlight Garden
Water Feature-Reflective Pool
Rock Garden
Grandeur Pathway
Grandeur View Deck
Basement 1
Piazza
Cascadingwaterfeature
Boulevard driveway
Green Walls
Landscape Berms
Grand Drop-off
Clubhouse
Grand Staircases
Grandeur Link
Grandeur Function Room
Gym
Shower and Changing Rooms
Restrooms
Steam Rooms
Powder Room
Clubhouse Lift Lobby
Roof Deck
Sunrise and Sunset View Deck
Sunrise and Sunset Lounge Deck
Sunrise and Sunset Spa Deck
Sunrise and Sunset Spa Pool
Starry Light Reflective Pool
Starry Sky Walk
Landscape Garden
Landscape Seating
Showers
2 Bedroom

Floorplan Type

Area (Sqm/Sq ft)

Unit Distribution

2 Bedroom

Floorplan Type

A2 / A2a / A4 / A4a / A2-PH / A4-PH

Area (Sqm/Sq ft)

Unit Distribution

2 Bedroom

Floorplan Type

Area (Sqm/Sq ft)

Unit Distribution

2 Bedroom

Floorplan Type

Area (Sqm/Sq ft)

Unit Distribution

3 Bedroom

Floorplan Type

Area (Sqm/Sq ft)

Unit Distribution

3 Bedroom

Floorplan Type

Area (Sqm/Sq ft)

Unit Distribution

Total
Floorplan Type

Area (Sqm/Sq ft)

Unit Distribution

Schools nearby:
Anglo-Chinese School (Primary) – Barker Road (0.29km)
Anglo-Chinese School (Barker Road) (0.39km)
Singapore Chinese Girls' Primary School (0.65km)
Singapore Chinese Girls' School IP (0.65km)
Singapore Chinese Girls' School O-levels (0.65km)
Raffles Girls' School (Secondary) IP (0.8km)
Anglo-Chinese School (Junior) – Winstedt Road (1.39km)
St. Joseph's Institution Junior (1.41km)
Balestier Hill Primary School (1.56km)
CHIJ Secondary (Toa Payoh) (1.97km)
MRT nearby:
DT11 Newton (0.67km)
DT10 Stevens (0.81km)
NS21 Newton (0.82km)
TE11 Stevens (0.84km) – upcoming
Address

321 & 323 Bukit Timah Road, 259713

Land Tenure

Freehold (Estate in Fee Simple)

Est. Date of Vacant Possession

Site Area

9,711.3 sqm / 104,531 sqft

Parking Lots

230 lots in B1 & B2, including 5 electric charging lots + 3 accessible lots

Developer

Japura Development Pte Ltd (CK Asset Holdings)

Takeaway what you just saw!
Request for Perfect Ten e-Brochure for easy reference of floorplans and units details.
**Suggested pricing before official launch.
Only Block 321 will be launching in phase 1.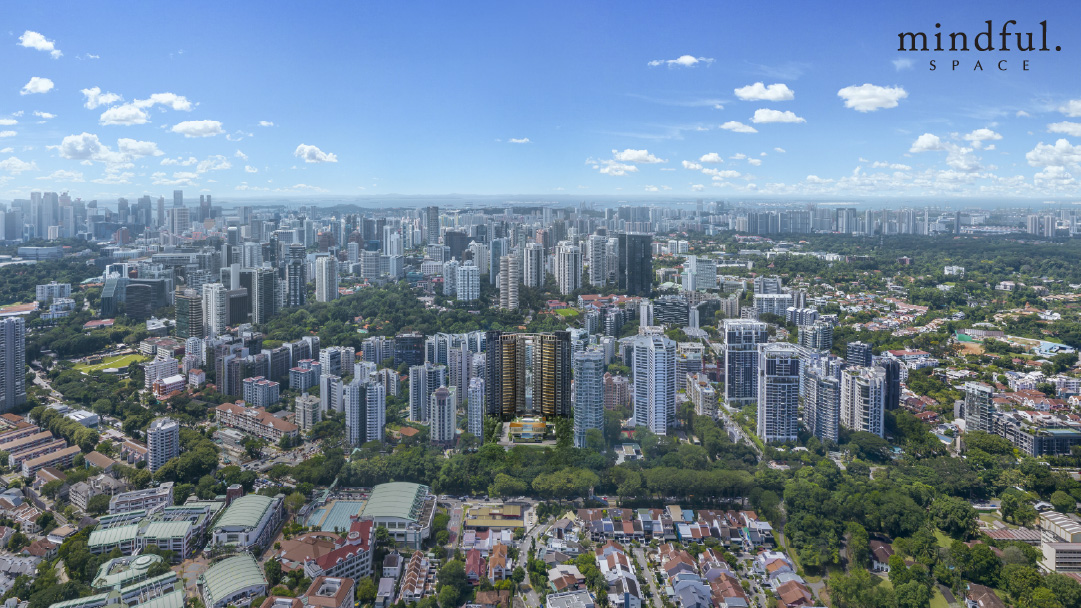 When can I view Perfect Ten Condominium Showflat?
VVIP viewing starts on 8th December 2021. Due to safe distancing measures, viewing is by appointment only.
When is booking date?
Booking date is on 19th december.
Our website will be updated regularly with the latest information. Or you can reach out to us directly for concierge services.
How early should I plan my purchase?
We recommend to plan at least 1-2months in advance, depending on your current situation. Our team assist our clients with the full process to ensure a smooth process.
However if you would like to secure your unit first, do reach out to us and we will try our best to assist.
Why themindful.space?
We believe in providing genuine and transparent services to our clients. And we believe that this trust is built from day 1.
We too, represents the developer directly and we have the same level of access as other agents.
Be the first to know
Concierge Services for the latest information on Perfect Ten Condominium. Available units left, price updates, promotions or showflat viewings!
Enquire now.
+65 8885 6761
Daily
9am-9pm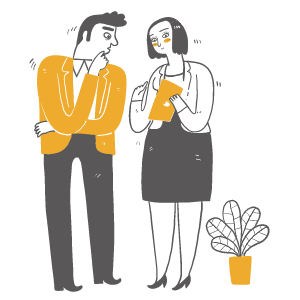 Disclaimer: All views and opinions expressed are opinion and are not intended to malign any religion, ethic group, club, organisation, company, individual or anyone or anything. 3D perspectives and project images of Perfect Ten Condominium are for illustration purposes and are owned by Japura Development Pte Ltd. Website design, photos and illustrations used are solely owned by themindful.space™ and should not be replicated elsewhere. Images and information provided are accurate as of the time of writing but are not final and may be subjected to further changes. Information indicated here does not form any part of a contract.