Executive Condominium
Along Tampines Street 62
5mins to future Tampines North MRT

Latest Updates For Upcoming Tampines EC
More details to be announced Q3/4 in 2022. Stay tune for more!
To secure your units at launch prices (lowest entry point), start assessing your EC eligibility and Financing options with our consultant today!
Upcoming Executive Condominium in Tampines North
Get ready for an upcoming EC in Tampines. Located along Street 62. This EC is developed by Qianjian Realty and Santarli Construction and is expected to have 500+ executive condominiums. 
This development is part of HDB's focus on building up Tampines North area with new housing, and investment in  infrastructure, TPE & PIE expansion and a wider cycling network.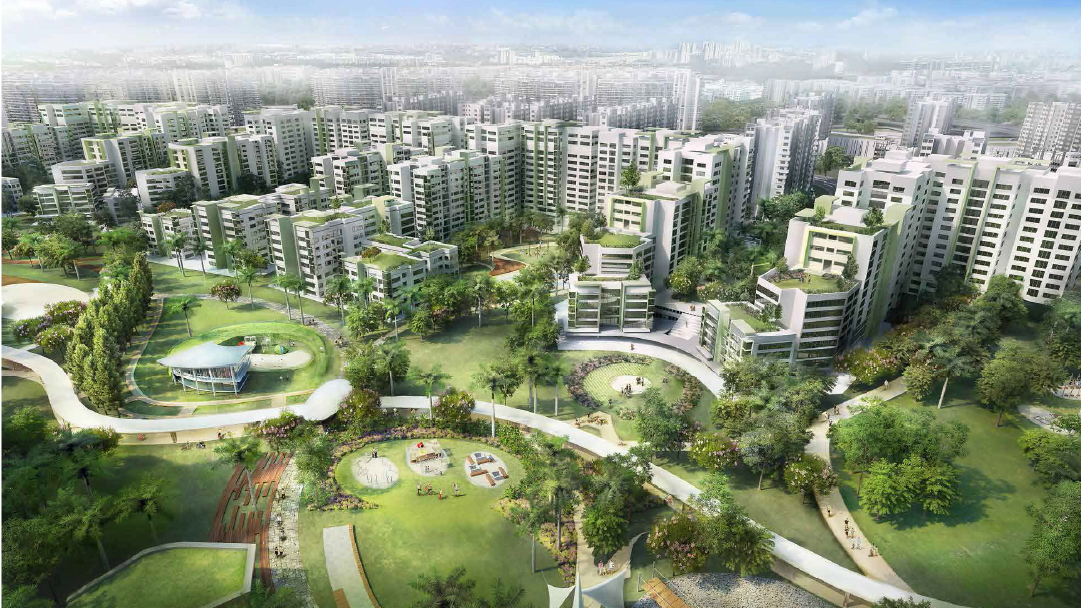 New Tampines North Housing Town
Sourced from HDB
Project Name
Tampines Executive Condominium (TBC)
District
District 18 - Tampines, Pasir Ris
Region
Outside Central Region (OCR)
Est. Date of Vacant Possession
Payment Schemes
Normal Payment Scheme / Deferred Payment Scheme
Tengah Garden Walk EC Location
Tampines St 62 Executive Condominium
Tampines Street 62 Executive Condominium
View on Google Maps
Tampines North Transformation
Tampines North will be home to a 7.5 hectare linear park that provides scenic and seamless connection from Sun Plaza Park in the south, to Sungei Api Api in the North. Community spaces and facilities along the main Boulevard Park provide opportunities for a unique living environment.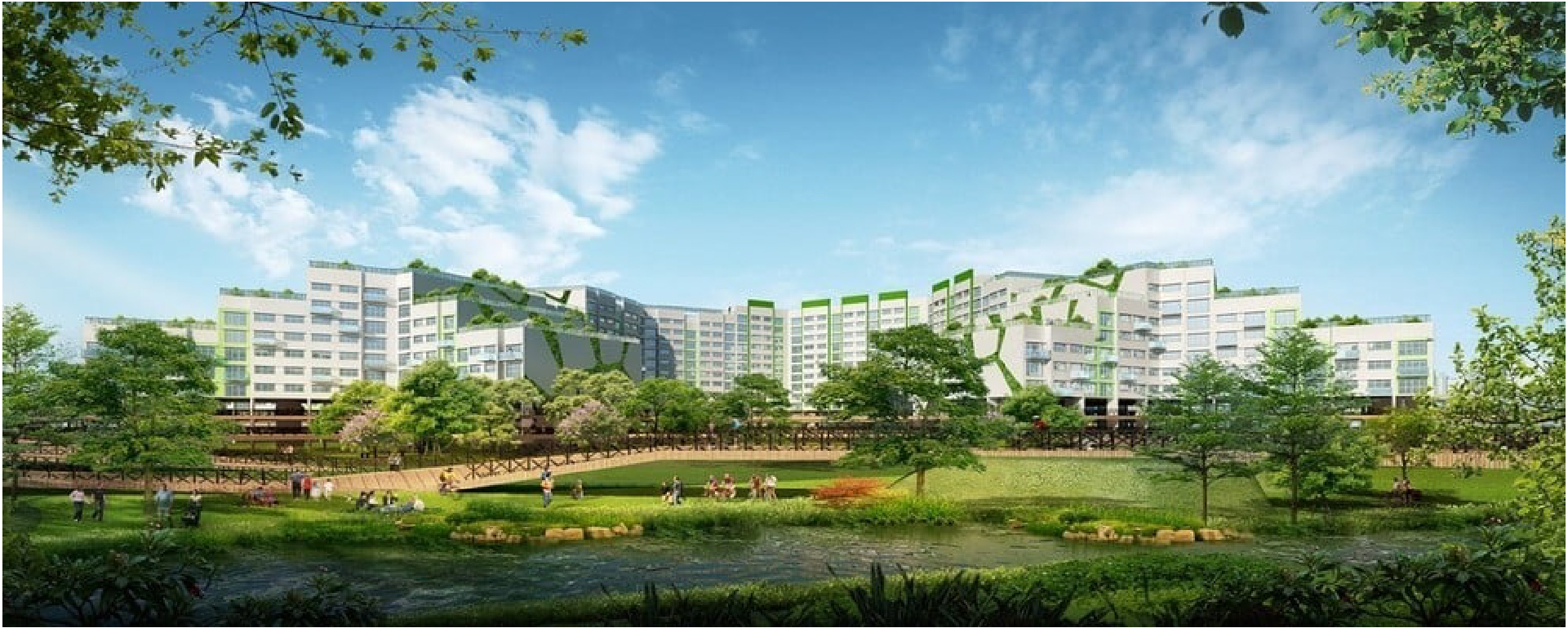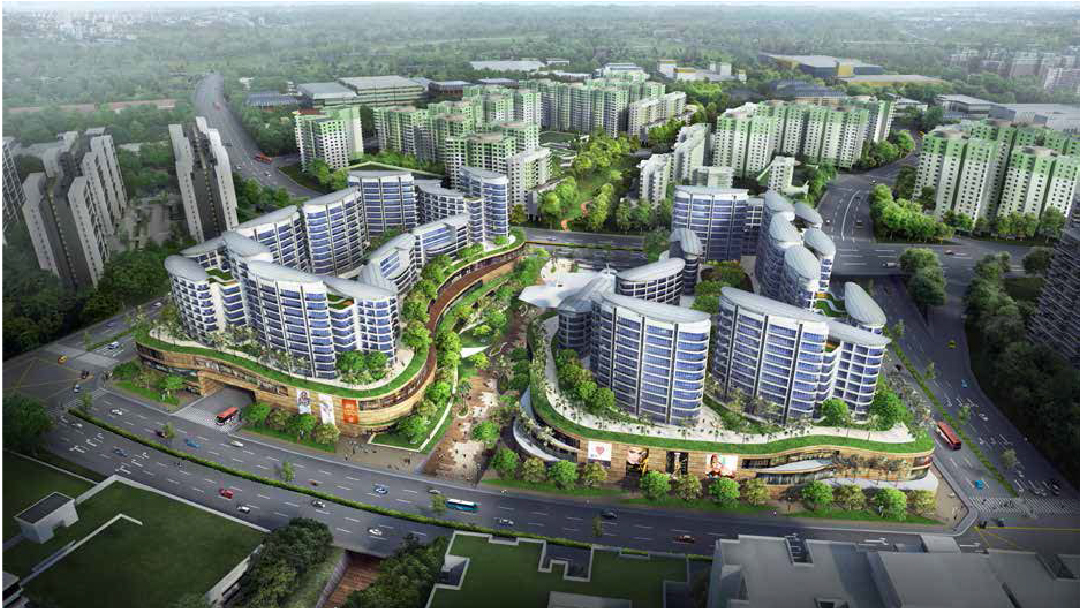 Tampines North Hub
New mixed-use development comprises residential, commercial facilities, and a bus interchange. It will be integrated with a plaza square and a green arcade where residents can gather for community activities.
Transportation will be eased via KJE, PIE, Brickland Road and Bukit Batok Road, connecting you to the rest of the country.
An extension of Tampines Town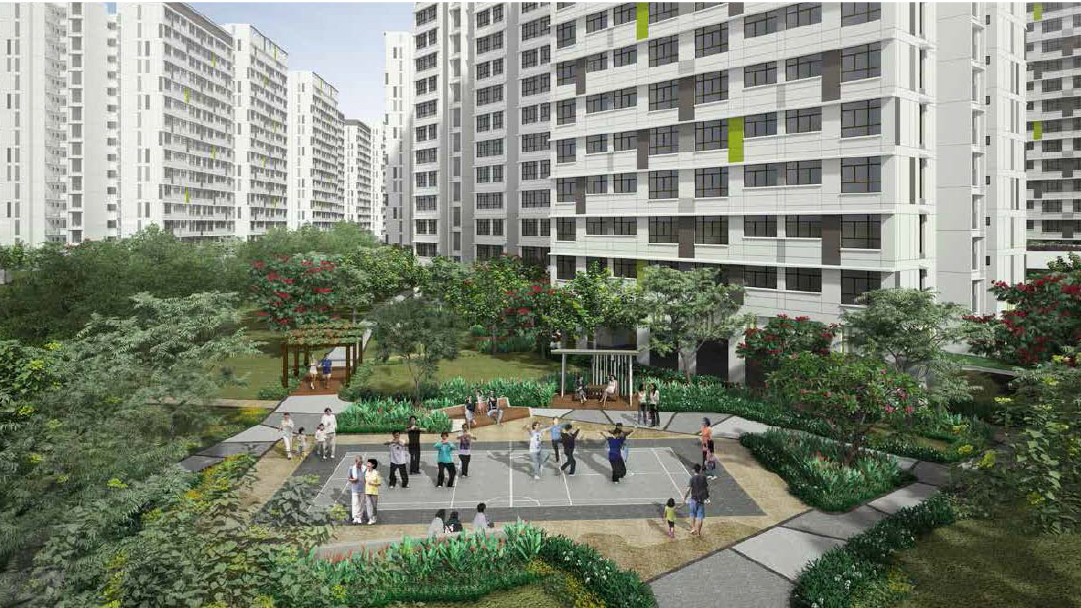 Community spaces for new BTO areas. HDB.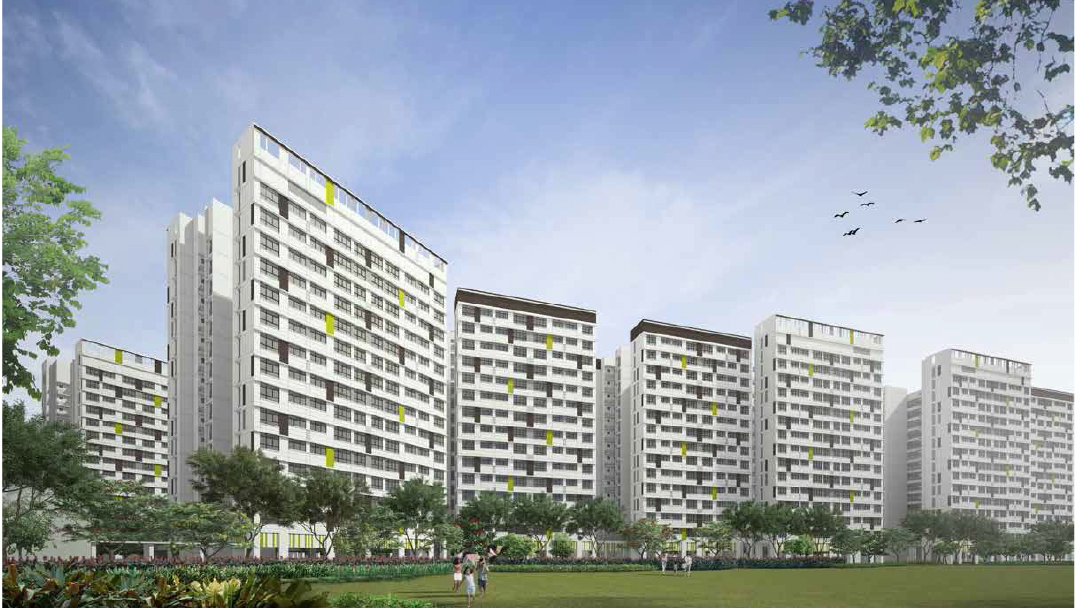 New BTO Housings for Tampines. HDB.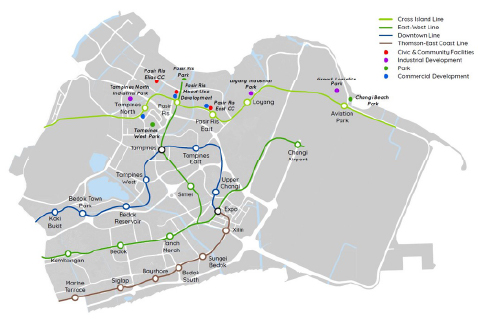 An extension of Tampines Town
Tampines North will provide a holistic environment for residents to live, work, learn, and play. They can look forward to a host of activities and facilities in the upcoming developments. Community spaces set amidst lush landscape will allow fellow residents to interact.
Tampines North will be closer to the new Cross Island MRT and aso the extended PIE / TPE highway expansion. 
Video of Tampines Transformation. From HDB.
Check your eligibility to purchase an Executive Condominium
Read more about your eligibility to purchase a new Executive Condominium. Get a personalised assessment by our consultants without any obligation.
Developed by Qingjian Realty
QingJian Realty (South Pacific) Group Pte Ltd
A developer with track records on developing Executive Condominiums in Singapore.
The trusted developer constantly looks for new ways to provide well-designed and thought-out homes that complement the lifestyles of homeowners. In 2013, Qingjian Realty led the industry in flexible layout options with its innovative CoSpace concept. Qingjian Realty paved the way for smart living in Singapore with the launch of The Visionaire, Singapore's first executive condominium with smart homes, in 2016. JadeScape is a well-acclaimed 2018 mega-scale development that spearheaded a dynamic residential space. Raising the bar further, in 2020, Forett featured the largest freehold land that accentuated the harmonious coalescence between the modern architecture and luxuriant foliage landscape.
Qingjian Realty's commitment to providing quality homes in Singapore is widely recognised. Qingjian Realty has consistently received the BCI Asia Top Ten Award (2013, 2015 to 2018), and has amassed various awards from the Southeast Asia Property Awards and FIABCI Singapore Property Awards. Qingjian Realty has also been conferred multiple BCA Green Mark Awards for its sustainability efforts. Its dedication to enhancing accessibility in all its developments has won Qingjian Realty numerous BCA Universal Design Mark Awards.
Price unreleased as of today. Launch prices will only be released 2-3 days before actual booking. 
Hence interested buyers should start preparing on your purchase today in order to secure the launch date prices.
Why Executive Condominiums are still the best investment for Singaporeans
Read the 6 reasons why Executive Condominiums should be in your considerations and why they are always SOLD OUT before TOP (date when property is completed)
Be the first to know
Concierge Services for the latest information on the the available units left, price updates, promotions or showflat viewings!
Register your interest.
+65 8885 6761
Daily
9am-9pm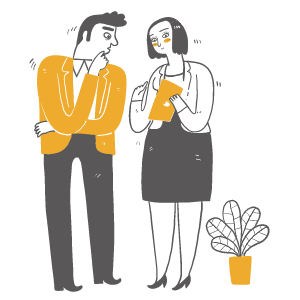 Current List of Executive Condominium in Singapore
(Building under Construction)
Location

North Gaia

Tenet

Copen Grand

Piermont Grand

Parc Central Residences

121 Tampines Street 86, Tampines

Provence Residences

Parc Greenwich

OLA

70-86 Anchorvale Crescent, Sengkang

Total Units

North Gaia

Tenet

Copen Grand

Piermont Grand

Parc Central Residences

Provence Residences

Parc Greenwich

OLA

Availability

North Gaia

Tenet

Copen Grand

Piermont Grand

Parc Central Residences

Provence Residences

Parc Greenwich

OLA

Disclaimer: All views and opinions expressed are opinion and are not intended to malign any religion, ethic group, club, organisation, company, individual or anyone or anything. 3D perspectives and project images are for illustration purposes and are owned by Qingjian Realty and Housing Development Board. Website design, photos and illustrations used are solely owned by themindful.space™ and should not be replicated elsewhere. Images and information provided are accurate as of the time of writing but are not final and may be subjected to further changes. Information indicated here does not form any part of a contract.