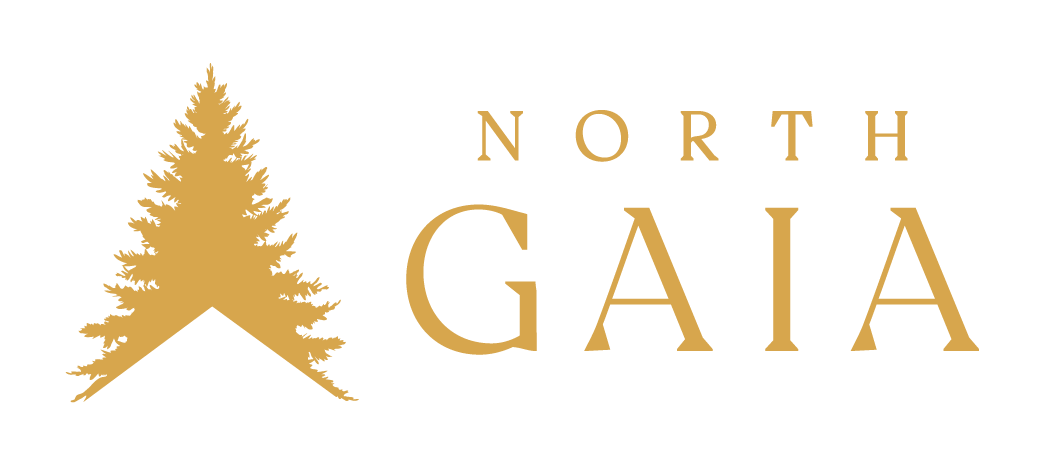 Executive Condominium  |  Yishun District  |  TOP 2026


mindful. score
North Gaia Executive Condominium will be adding a splash in the North Yishun/Canberra region where much of the future development in the North is happening.
Future Proofing for lifestyle usage with Co-working spaces and EV charging stations, on top of the various amenities offerings ranging from 2x 50m Lap Pools, BBQ pits and Tennis Court.
Architecture & Interior Design

80%

80%

Floor & Site Plans

95%

95%

Amenities

90%

90%

Location

75%

75%

Accesibility

80%

80%

Developer

85%

85%

Price

100%

100%
Highly anticipated EC launch of 2022
North Gaia Executive Condominium is set to launch in Q1 2022.
A large development with 616 units located beside Symphony Suites (condo) in Yishun, District 27.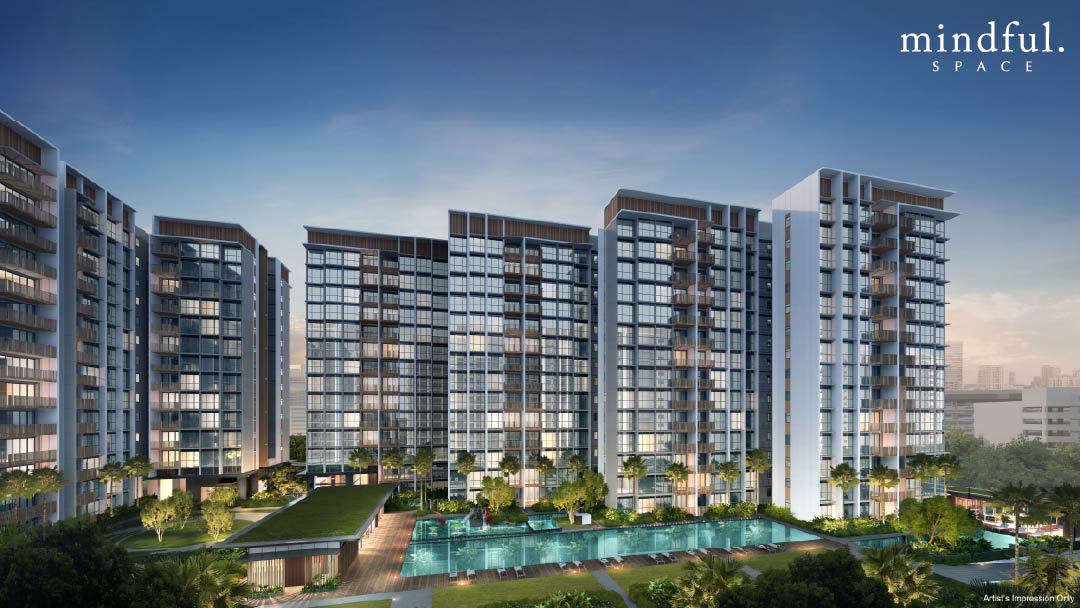 Comprises of 11 blocks of 14-storey residential towers (616 units). Units size consisting of 3 bedrooms – 5 bedrooms.
Units are adequately sized for growing families with higher income looking to enjoy a private gated environment for recreational and facilities.
Unblocked Northern Greenery View
Situated beside Khatib Bongsu Nature Reserve, get closer to the green environment along the northern coastline of Singapore.
North Gaia is a hidden sanctuary with plenty of amenities to offer for the Next-Generation families to relax, play, and exercise.
A gateway to nature
Experience Singapore in a way you never see before. Constantly keep in touch with nature with NParks park connector right at your doorstep, linking you to northern parks and reservoirs.
An entrance to impress 
Invite and host friends and family to your place and let them get wow-ed by the drop-off area. 
In North Gaia, you can even invite your clients and colleague to meet you as the main atrium is also equipped with a co-working space as well as a meeting room. Adapting to the new hybrid work/play lifestyle.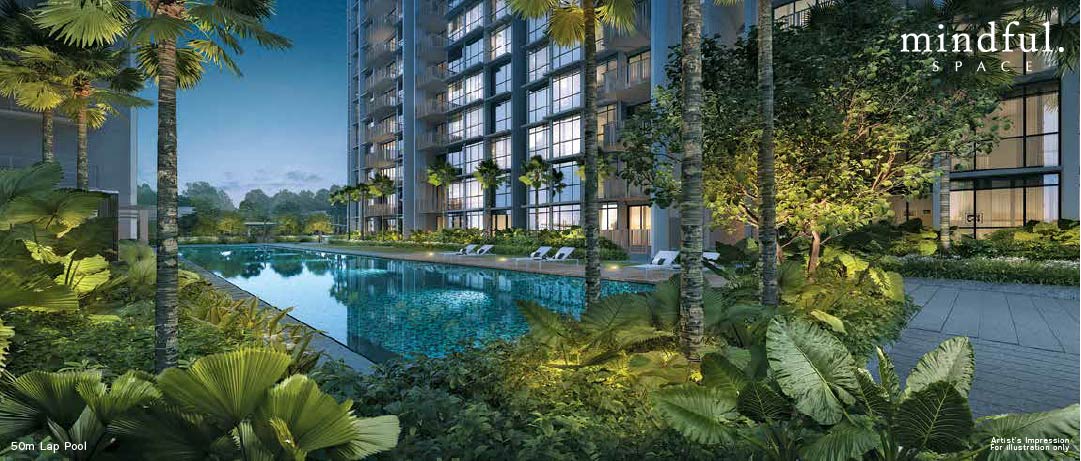 50m Lap Pools
Aqua Gym & Walk
Spa and Jet Pool
Tennis Court
Gym
Yoga Deck
Kids Dancing Fountain
Heron Water Play and Splash
4x BBQ Pits
Co-working Spaces
Lounge Deck
Function Room
Dining Room
Garden Trail
Swing Garden
Accessibility
2 Levels of Basement Parking
7x EV Charging Stations
3 side gates connecting to public transport and Park Connector
Check your eligibility to purchase an Executive Condominium
Read more about your eligibility to purchase a new Executive Condominium. Get a personalised assessment by our consultants without any obligation.
Developer: Sing Holdings Limited
Sing Holdings Limited
Developed by Sing Holdings Limited, founded in 1964 and listed on SGX mainboard since 2007.
Developer have established track record of multiple private residential properties in Singapore including executive condominiums such as Waterwoods (EC) and Parc Botannia (image on the left) which is currently developing and 100% sold.
For more information, do visit their website at https://www.singholdings.com/
Est. Date of Vacant Possession

Site Area

21,500 sqm / 231,426 sqft

Payment Schemes
Normal Payment Scheme / Deferred Payment Scheme
Takeaway what you just saw!
Get the latest information as it releases.
North Gaia
North Gaia Site Location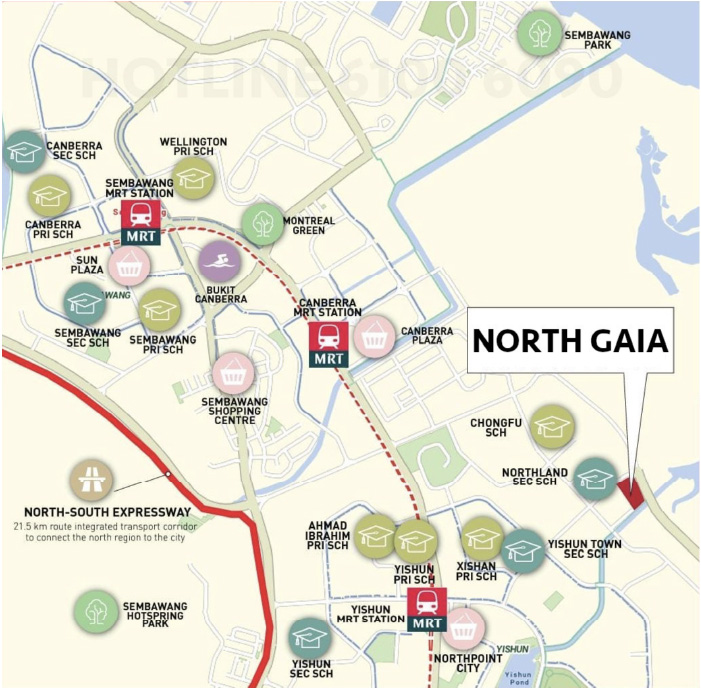 Schools nearby:
Yishun Town Secondary School
Chongfu School
Northland Primary School
Xishan Primary School
Chun Cheng High School (Yishun)
Northland Secondary School
XCL World Academy
Skool4kidz Campus @ Yishun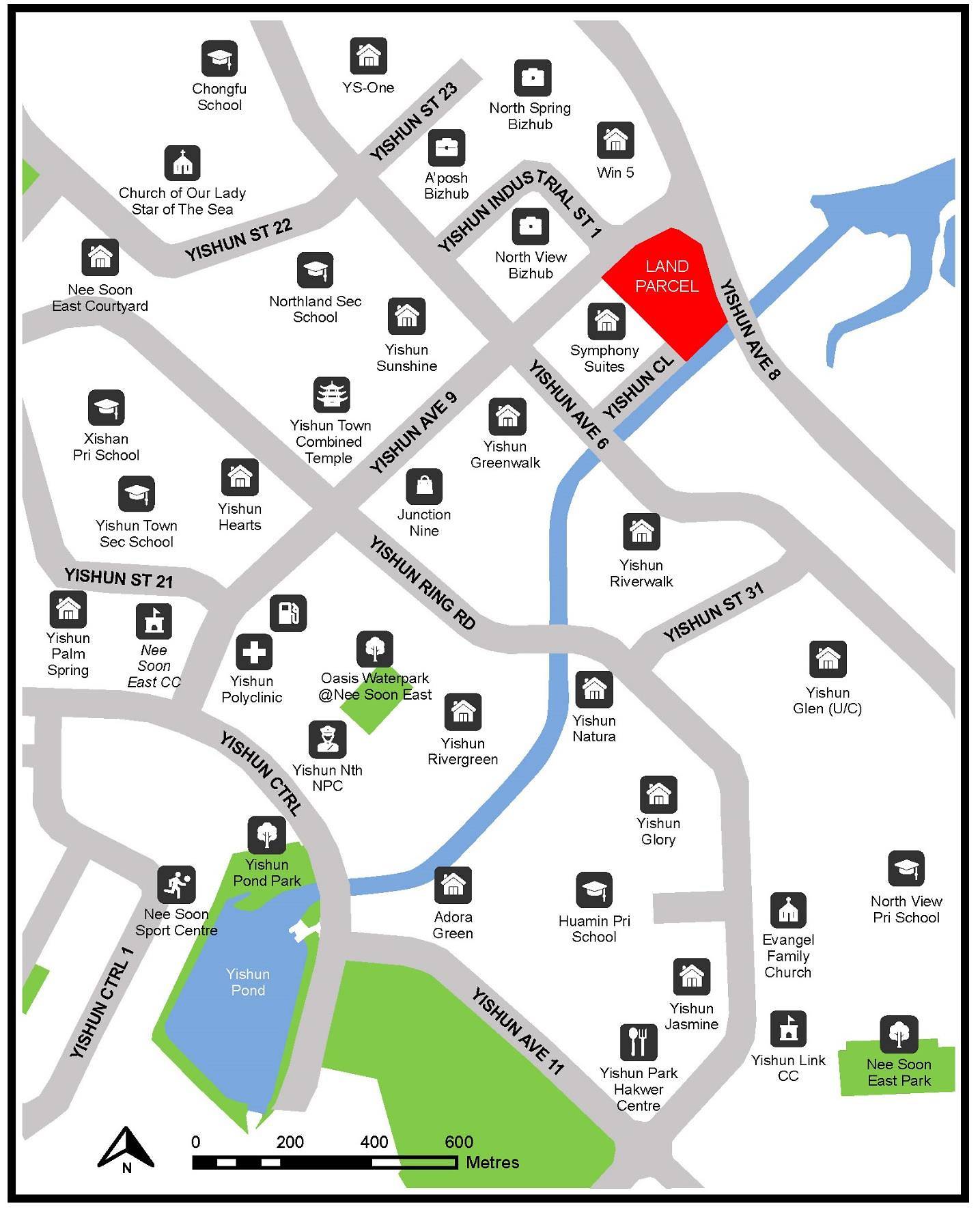 Amenities nearby:
Junction Nine
Northpoint City
Khoo Teck Phuat Hospital
Yishun Park Hawker Centre
Orto
Wisteria Mall
SAFRA Yishun
HometeamNS Khatib
Nee Soon Sport Centre
Business District:
North View Bizhub
North Spring Bizhub
A'posh Bizhub
Official Prices will be released on 20th – 21st APR 2022.
Latest news on pricing:
Cheapest unit from $1,100,000
All 616 units average $1,250psf to $1,280 psf.
Why Executive Condominiums are still the best investment for Singaporeans
Read the 6 reasons why Executive Condominiums should be in your considerations and why they are always SOLD OUT before TOP (date when property is completed)
When can I view the Showflat?
Showflat is expected to be open for viewing in Q1 2022.
Am I eligible for EC?
HDB owners can upgrade to Executive Condos without selling their HDB first, and will not be subjected to ABSD.
Whats is the difference between Normal payment scheme and Deferred payment scheme?
EC buyers can enjoy deferred payment scheme exclusive only to Executive condominiums.
In simpliest explanation, deferred payment scheme allows the owner to start paying the monthly instalments of the EC only when the EC TOPs.
Speak to our consultants to understand what options are available for you.
How early should I plan my purchase?
We recommend to plan at least 1-2months in advance, depending on your current situation. Our team assist our clients with the full process to ensure a smooth process.
However if you would like to secure your unit first, do reach out to us and we will try our best to assist.
Why themindful.space?
We believe in providing genuine and transparent services to our clients. And we believe that this trust is built from day 1.
We too, represents the developer directly and we have the same level of access as other agents.
Be the first to know
Concierge Services for the latest information on the the available units left, price updates, promotions or showflat viewings!
Register your interest.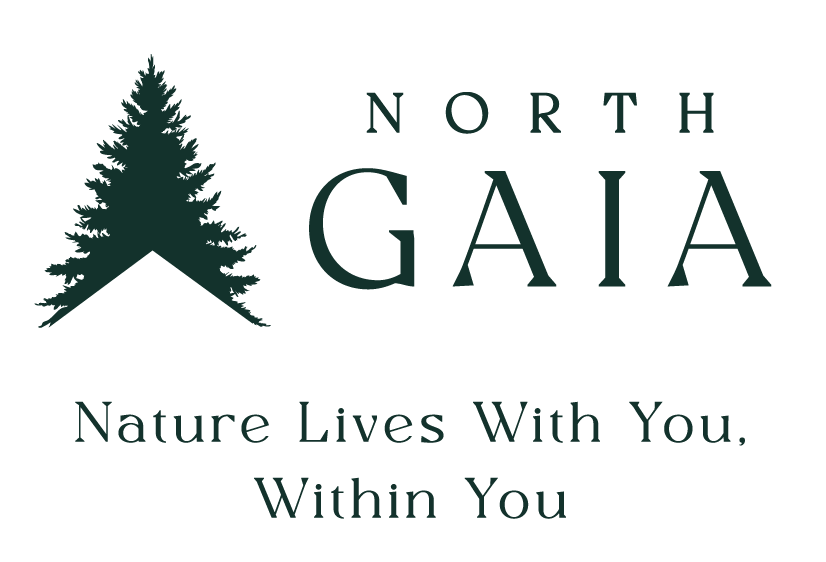 +65 8885 6761
Daily
9am-9pm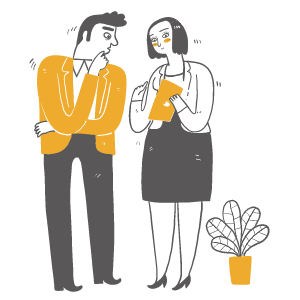 Current List of Executive Condominium in Singapore
(Building under Construction)
Location

North Gaia

Tenet

Copen Grand

Piermont Grand

Parc Central Residences

121 Tampines Street 86, Tampines

Provence Residences

Parc Greenwich

OLA

70-86 Anchorvale Crescent, Sengkang

Total Units

North Gaia

Tenet

Copen Grand

Piermont Grand

Parc Central Residences

Provence Residences

Parc Greenwich

OLA

Availability

North Gaia

Tenet

Copen Grand

Piermont Grand

Parc Central Residences

Provence Residences

Parc Greenwich

OLA

Disclaimer: All views and opinions expressed are opinion and are not intended to malign any religion, ethic group, club, organisation, company, individual or anyone or anything. 3D perspectives and project images are for illustration purposes and are owned by Sing Holdings Limited. Website design, photos and illustrations used are solely owned by themindful.space™ and should not be replicated elsewhere. Images and information provided are accurate as of the time of writing but are not final and may be subjected to further changes. Information indicated here does not form any part of a contract.