New Launch Condo in Singapore
Shopping for new launch condo in Singapore? Want to avoid having to communicate with multiple parties representing different new launches? Or are you simply enticed by online advertisements and would like to fun out more? 
= Here are Top 3 Reasons why you should work with us =
Do not worry about hard-selling or someone pushing a particular new launch condo to you. Here at themindful.space, we focus on your needs and handpick options that are suitable for you. We believe in transparency and empowering our clients to make mindful purchases in their property journey!
Market Research from Millionaire Real Estate Brokers
Not sure if you should purchase a new launch condo? And even when you are ready, how do you choose the right project with potential appreciation?
Working with us, you will understand the market fundamentals and cycle of Singapore's private property sector and you are empowered to make your own decisions from there.
Access the same level of information that top performers in the Real Estate industry is sharing with their clients.
Developer access for all the hottest new launch in town
Get developer access to 95% of all new launch condo happening in Singapore. Leave no stones unturned in your search for your new property. We provide a single access to latest price charts, up to date available units, price analysis. brochures and developer's incentives.
Do not see the project you want on our website? Don't worry, reach out to us and you will be surprised (:
"If you have the option to choose between buying with your gut feeling VS. buying with a well thought-out process.
Which one will you pick?"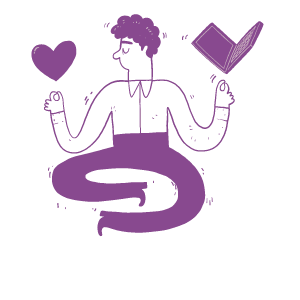 what are you waiting for?
+65 8885 6761
Daily
9am-9pm